" Time is free, but it's princeless."
You will never leave my heart and my love for you will never fade. Lizzie left over the rainbow bridge on 31.8.2022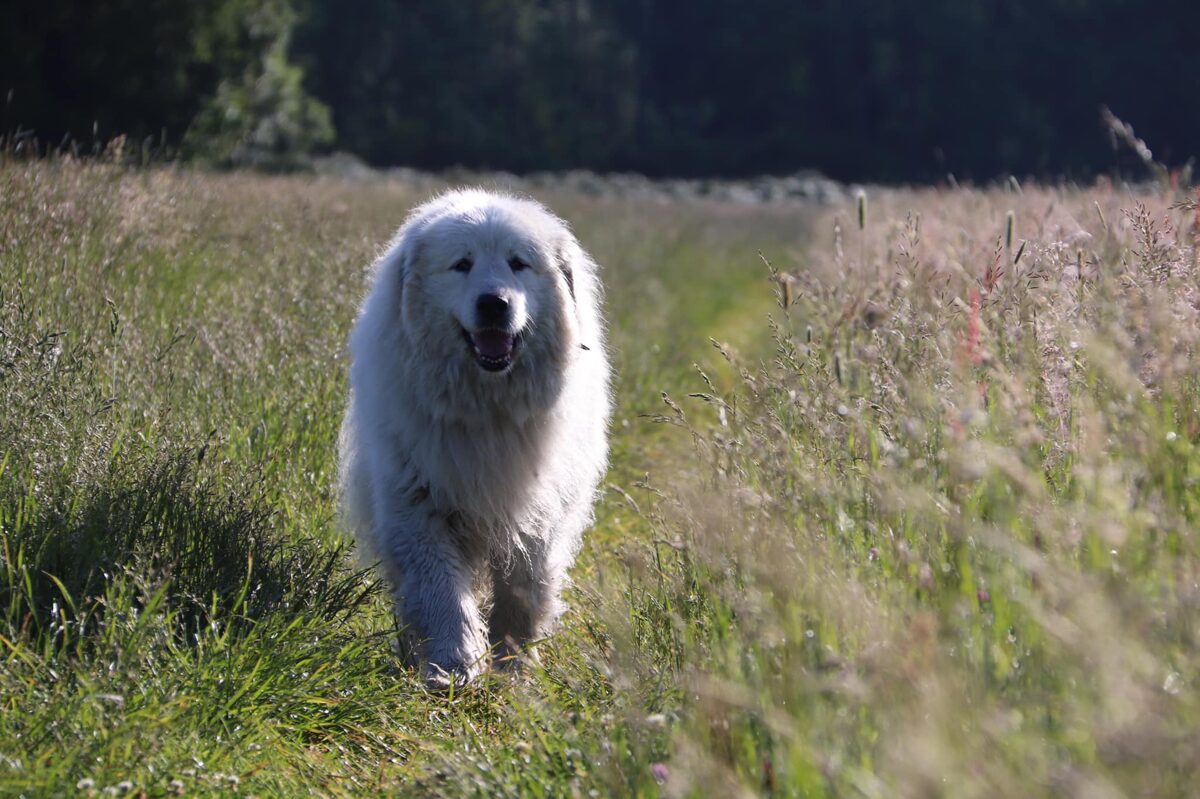 "Their Wings Were Ready, But My Heart Was Not"
Anicka and Disnicek became the angels during serious car accident. I still love you, my sweethearts...